News — alopecia hair loss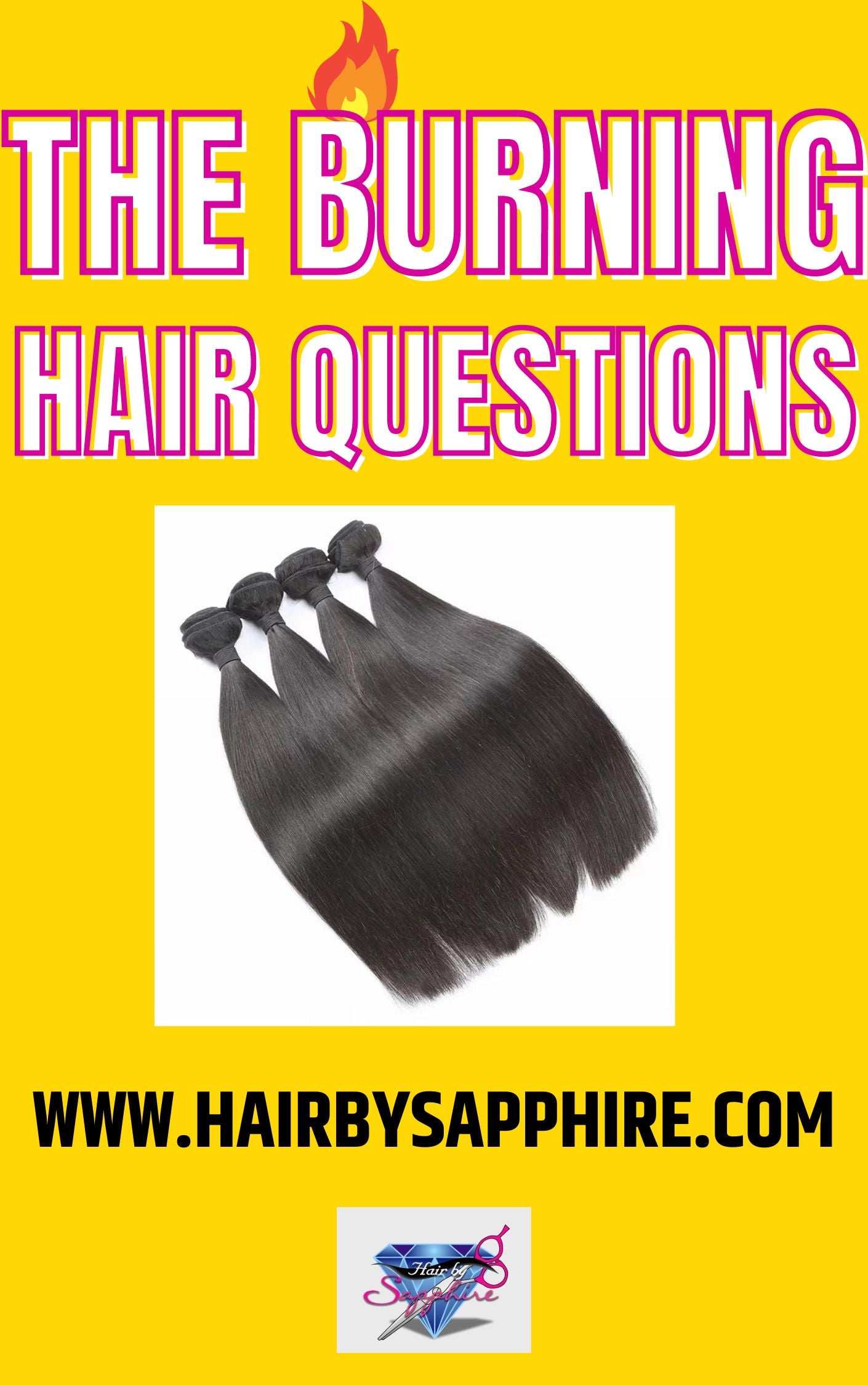 Hollywood Hair Stylist and Wig Maker Sapphire Publishes the long anticipated "THE BURNING HAIR QUESTIONS" E-Book. In the E-Book Sapphire answers some of your most burning hair questions, and drops some serious hair gems, saving you money, headache and time!
---
Film/TV Hair Stylist and Wig Maker Sapphire of www.HairbySapphire.com Launches paraben-free Hair Growth Oil Potion.
---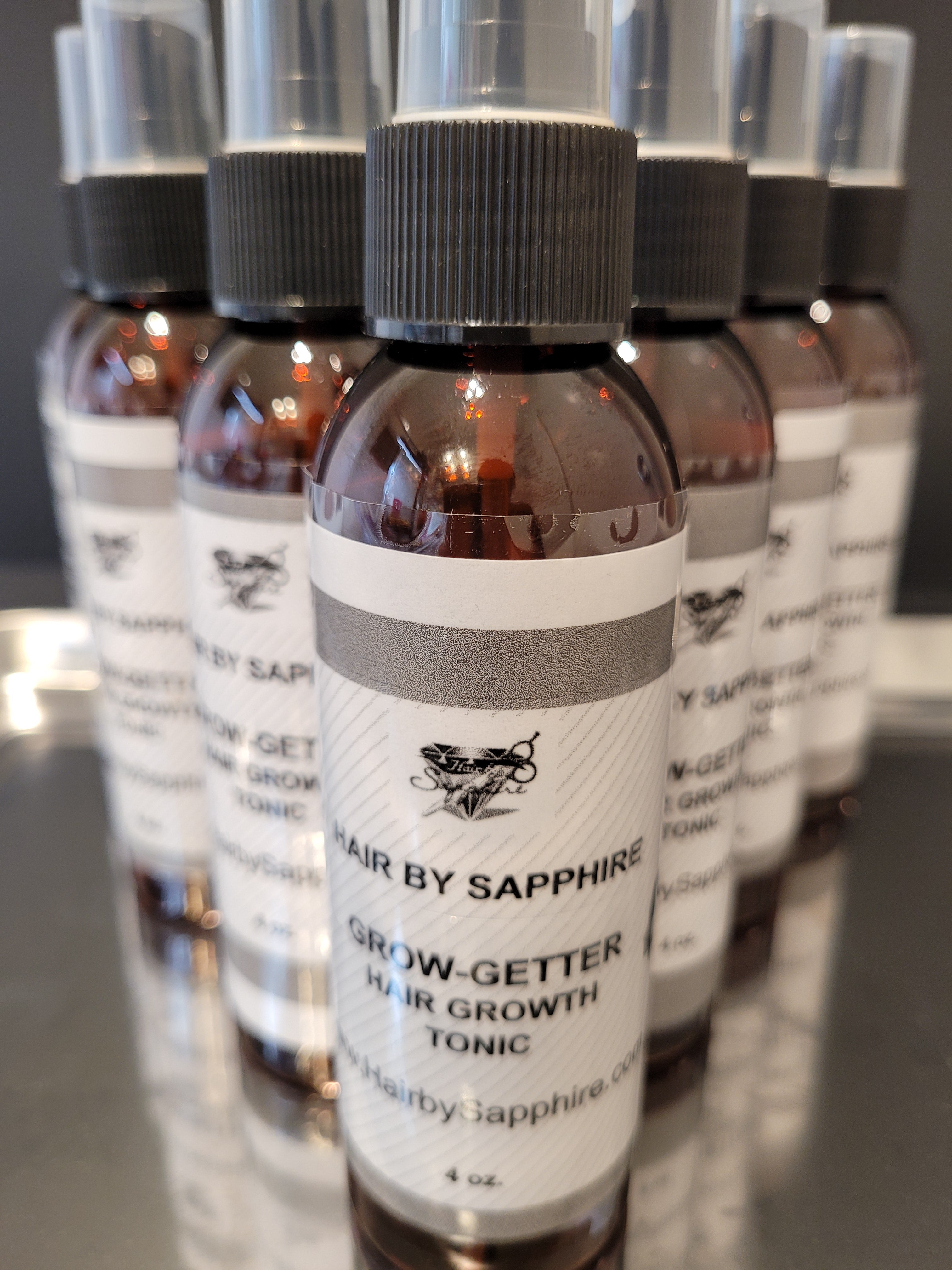 Now you can finally have the long, thick, strong, beautiful hair you've always dreamed of....naturally grown from your own scalp (with or without a relaxer!) with the GROW-GETTER Leave-in Strengthening, Thickening, Growth Tonic!!