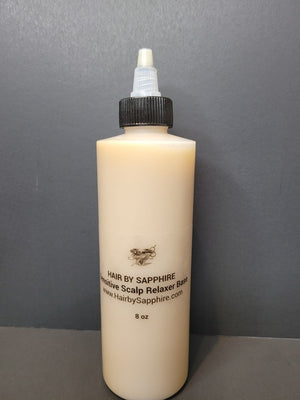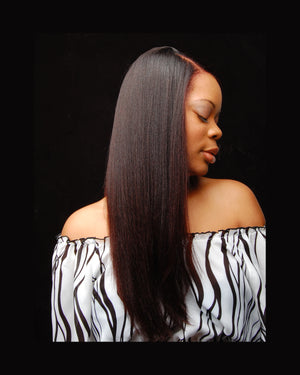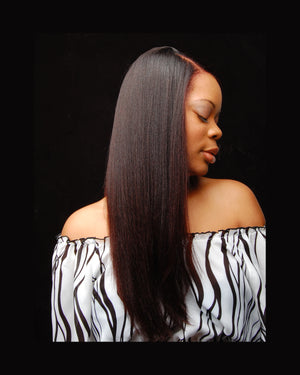 SCALP PROTECTION BASE for Chemical Services - 9 oz.
FOR ALL HAIR TYPES AND TEXTURES. This is a MUST HAVE Scalp Protectant while performing ANY Chemical Service.
A perfect all natural, rich, soothing combination created to protect, nourish, and  lubricate, your edges, scalp, and hair against breakage, burning, irritation, and shedding during a chemical services without menthol, petroleum, parabens, dyes, perfumes, or carcinogenic ingredients. 
The Sensitive Scalp Relaxer Base protects, nourishes, and softens the hair and scalp, leaving the hair soft with a healthy shine.
Say goodbye to surprise burns and the "raw, dry scalp feeling" after receiving a chemical hair service!